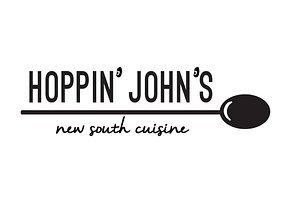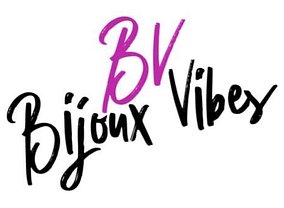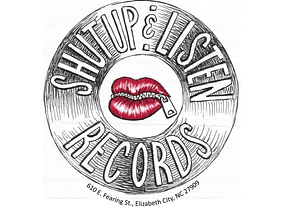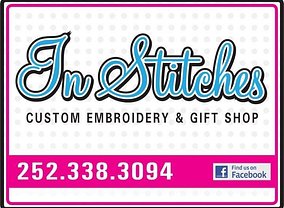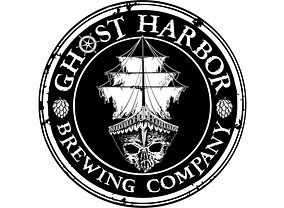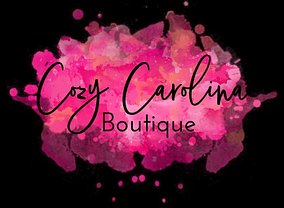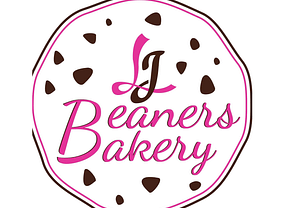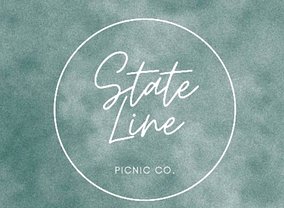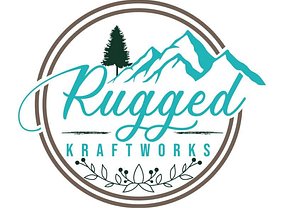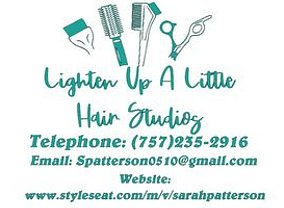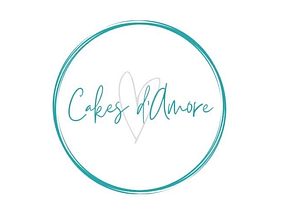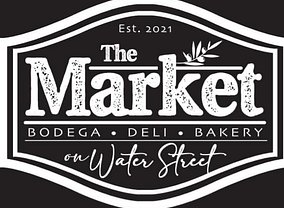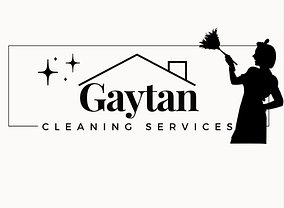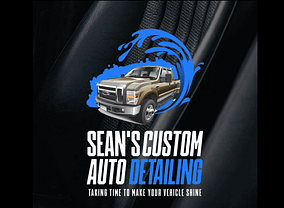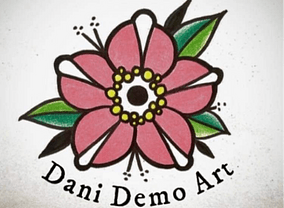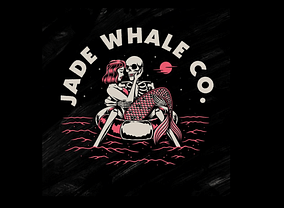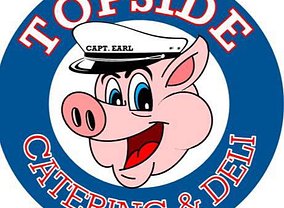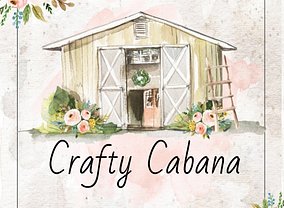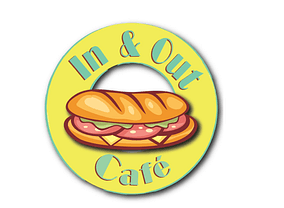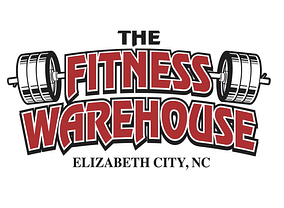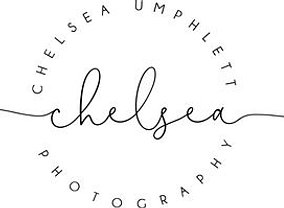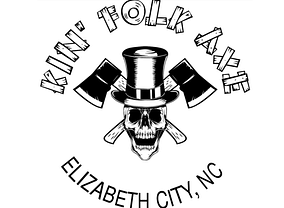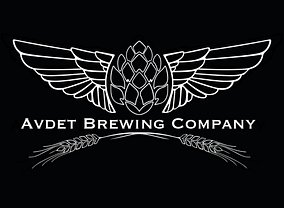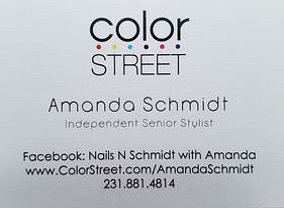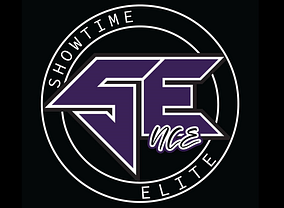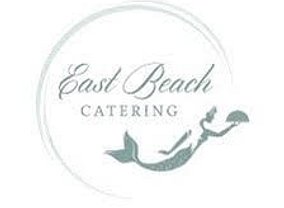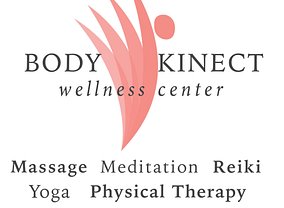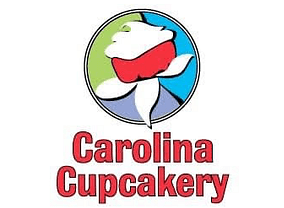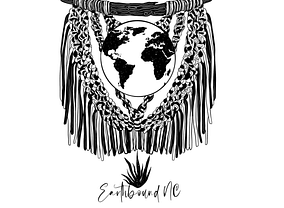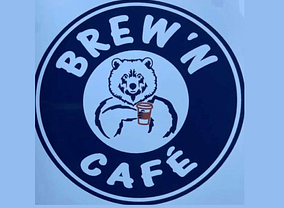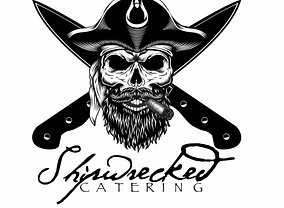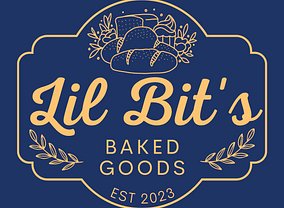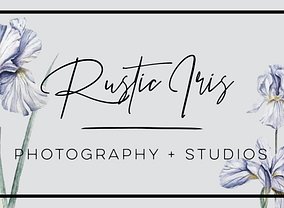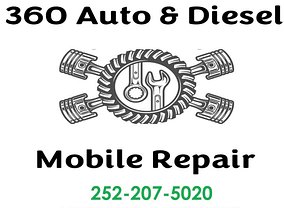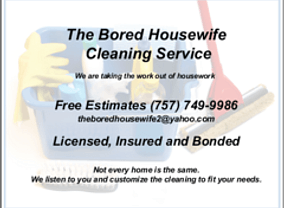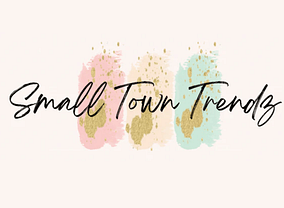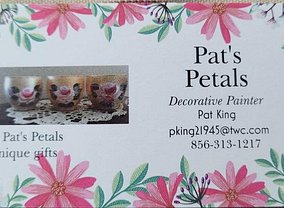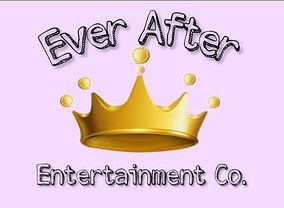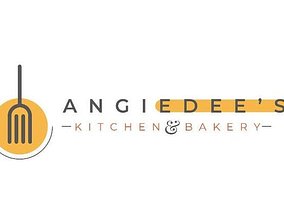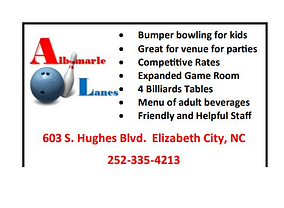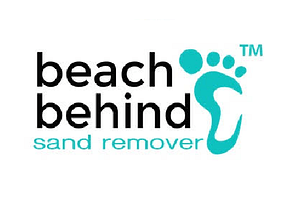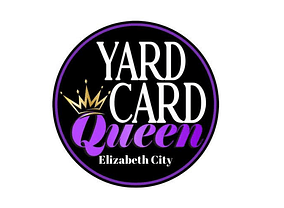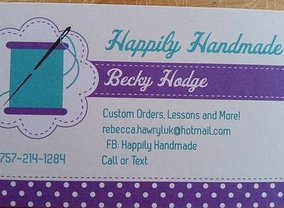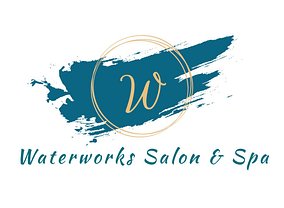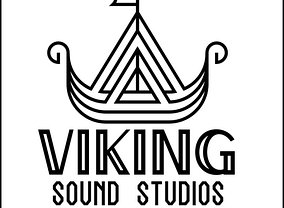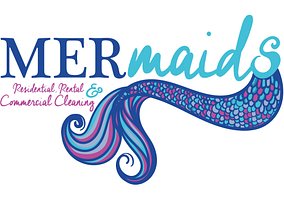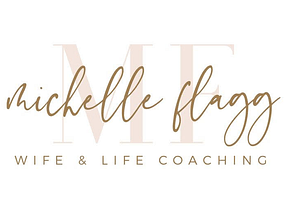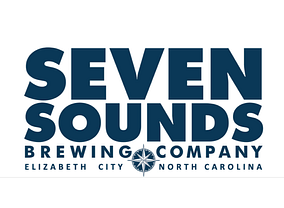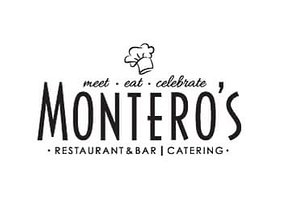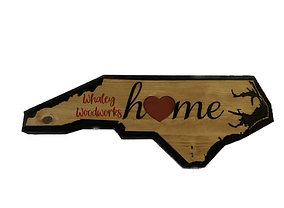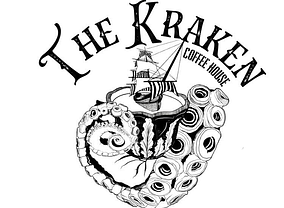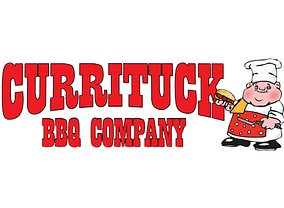 A HUGE THANK YOU TO OUR SPONSORS
The Elizabeth City Mom Prom® is sponsored by local businesses and families. Without their generous donations, Mom Prom® would not be possible. Please join us in thanking and supporting our generous Mom Prom® sponsors.
For more information on sponsoring, visit our CONTACT page.